Rating Every Country We've Traveled To
During the COVID-19 shutdown we were at home and looking for ways to stay entertained, so I asked my wife and kids to rate every country they've been to from 1 to 10. I added in my votes and ranked every country that had at least two votes. The goal: come up with a list of the best countries to visit, at least from our experience.
Everyone could vote based on any criteria. In general the ratings were consistent from person to person, but there were some definite outliers – places where one person remembered things differently than the others. In a family of five, you can't always keep everyone happy. We had some fun discussions when people disagreed!
Our Top 20 Countries (the 20 Best Countries to Visit)
In order to give you family travel ideas, here are our top 20 countries to travel to. Keep in mind that at the time we created this list our girls were 10 and 14 and our son was 12, and they had been to 62 countries. We split our travels between cities and nature and add in frequent cultural activities and cooking classes. We don't go to a lot of museums or concentrate on history. Likewise we don't spend full days at the beach or shopping.
Five continents are represented in our top 20. Australia came in at number 21, and our top African country is the Seychelles at 29.
Note that I'm including the average score after every destination.
20. The Netherlands (7.3)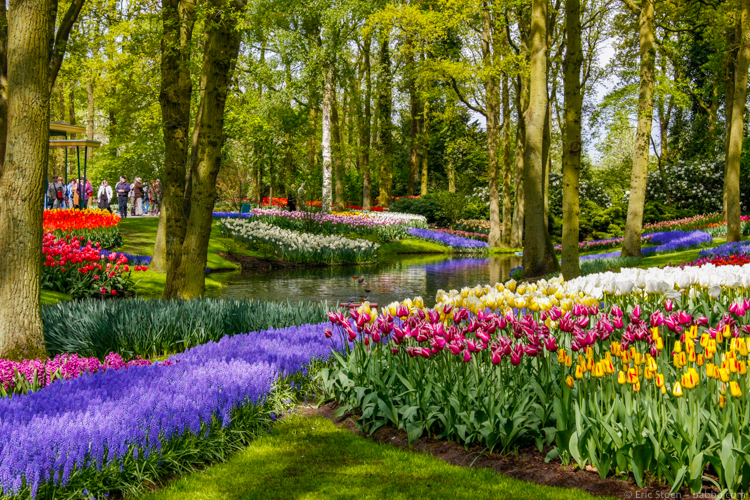 Favorite Places: Amsterdam, the Keukenhof Gardens and the tulip fields throughout the country in the spring.
19. Chile (7.4)
Favorite Places: Patagonia, the Atacama Desert and Easter Island. Santiago is fun for a day or two as well.
18 (tie). Antarctica (7.5)
Favorite Places: Antarctica isn't, strictly speaking, a country, but it's an amazing place to visit with or without kids. We've taken our kids at 8 and 12 and loved everything about it.
17 (tie). Indonesia (7.5)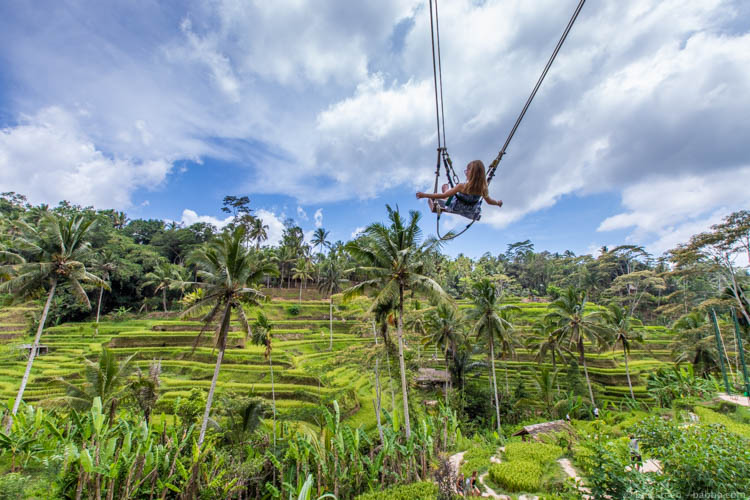 Favorite Places: Indonesia is mainly about Bali for us, since my daughters love the island, but Borobudur is amazing as well. We want to keep exploring.
16 (tie). Norway (7.5)
Favorite Places: We love Oslo and Bergen, especially in the summer, and the Norway in a Nutshell tour is a great way to travel between them. The fjords are gorgeous as well, and Tromsø in the arctic circle is a good way to experience the midnight sun.
15 (tie). Sweden (7.5)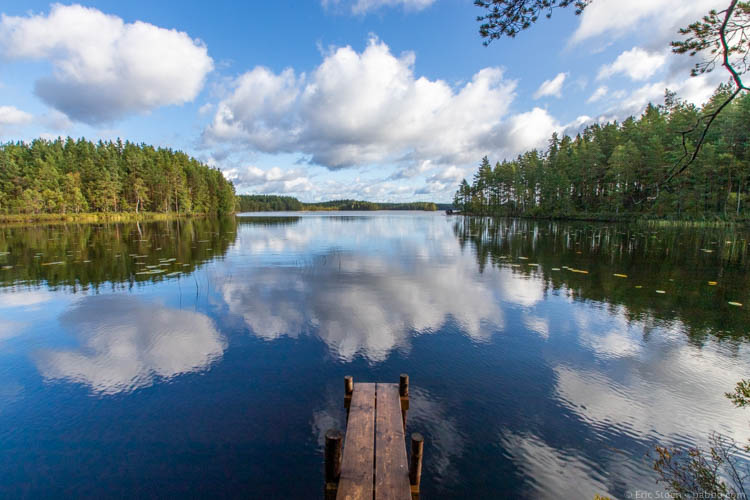 Favorite Places: Stockholm and Gothenburg are both great cities to explore for a few days, but we love the coastal towns and the forests of Central Sweden.
14. Turkey (7.6)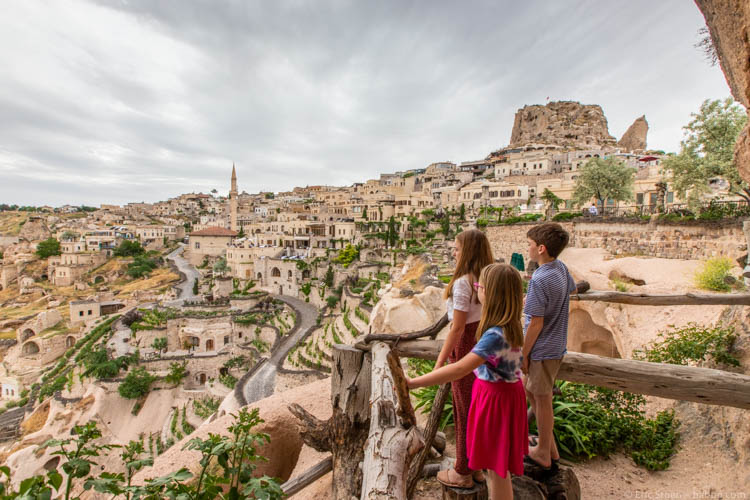 Favorite Places: Istanbul and Cappadocia. And we loved our day on a gulet near Bodrum.
13. Switzerland (7.7)
Favorite Places: My wife and I have traveled all over Switzerland pre-marriage and loved all of the small towns – places like Interlaken, Crans-Montana and Luzern – and I recently hiked and biked from Engelberg to Interlaken. With the kids we've only explored Zurich on layovers and Lake Lugano on a day trip from Como. Definitely one of the best countries to visit – we just need to plan more Swiss trips with the kids.
12. The Maldives (7.8)
Favorite Places: Six Senses Laamu in the Laamu Atoll.
11. Canada (7.9)
Favorite Places: Vancouver, Banff and Winnipeg and the surrounding areas. Victoria on Vancouver Island is fun as well.
10. Croatia (8.0)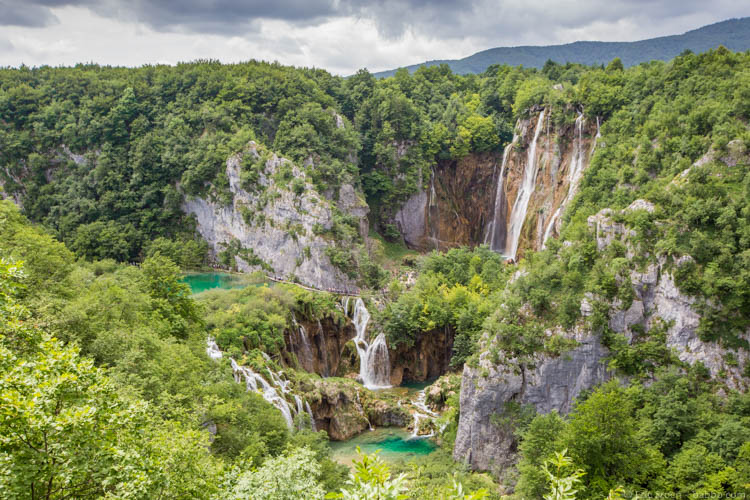 Favorite Places: Zagreb and Plitvice National Park. We still need to get to Krka National Park and Dubrovnik.
9. Brazil (8.3)
Favorite Places: The Amazon Rainforest and the Rio Negro. Manaus is worth a day or two as well. We haven't been to Rio yet.
8 (tie). Laos (8.5)
Favorite Places: We've only been to Luang Prabang and loved it. We need to explore the rest of the country.
7 (tie). Japan (8.5)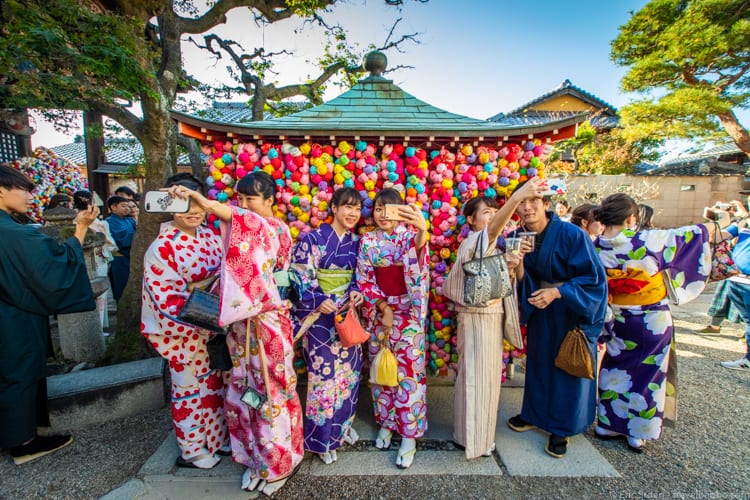 Favorite Places: Tokyo, Kyoto, Naoshima Island and Hiroshima
6. Portugal (8.7)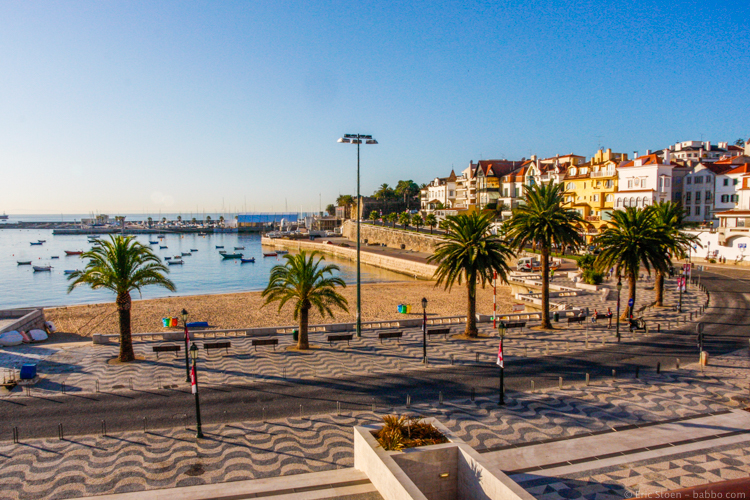 Favorite Places: Lisbon, Cascais and Sintra. Still haven't visited Porto or the Douro Valley.
5. New Zealand (8.8)
Favorite Places: The South Island. We've explored it far more than the North Island, even though we've visited Auckland several times.
4 (tie). Faroe Islands (9.0)
Favorite Places: Torshavn, Tjørnuvik, Saksun, Gjógv, Mykines
3 (tie). France (9.0)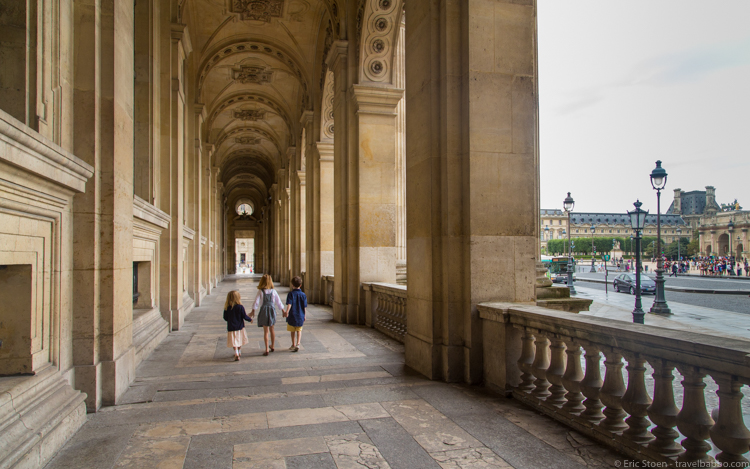 Favorite Places: Paris, Provence
2. Italy (9.1)
Favorite Places: Florence, the Dolomites, Venice, Cortona, Cinque Terre, Rome, Lake Como, Ravenna, San Gimignano
1. Greece (9.8)
Favorite Places: Naxos, Paros, Santorini (or pretty much any Greek island in the summer, unless it sees a lot of cruise ships)